TAKE ME HOME a benefit concert for West Virginia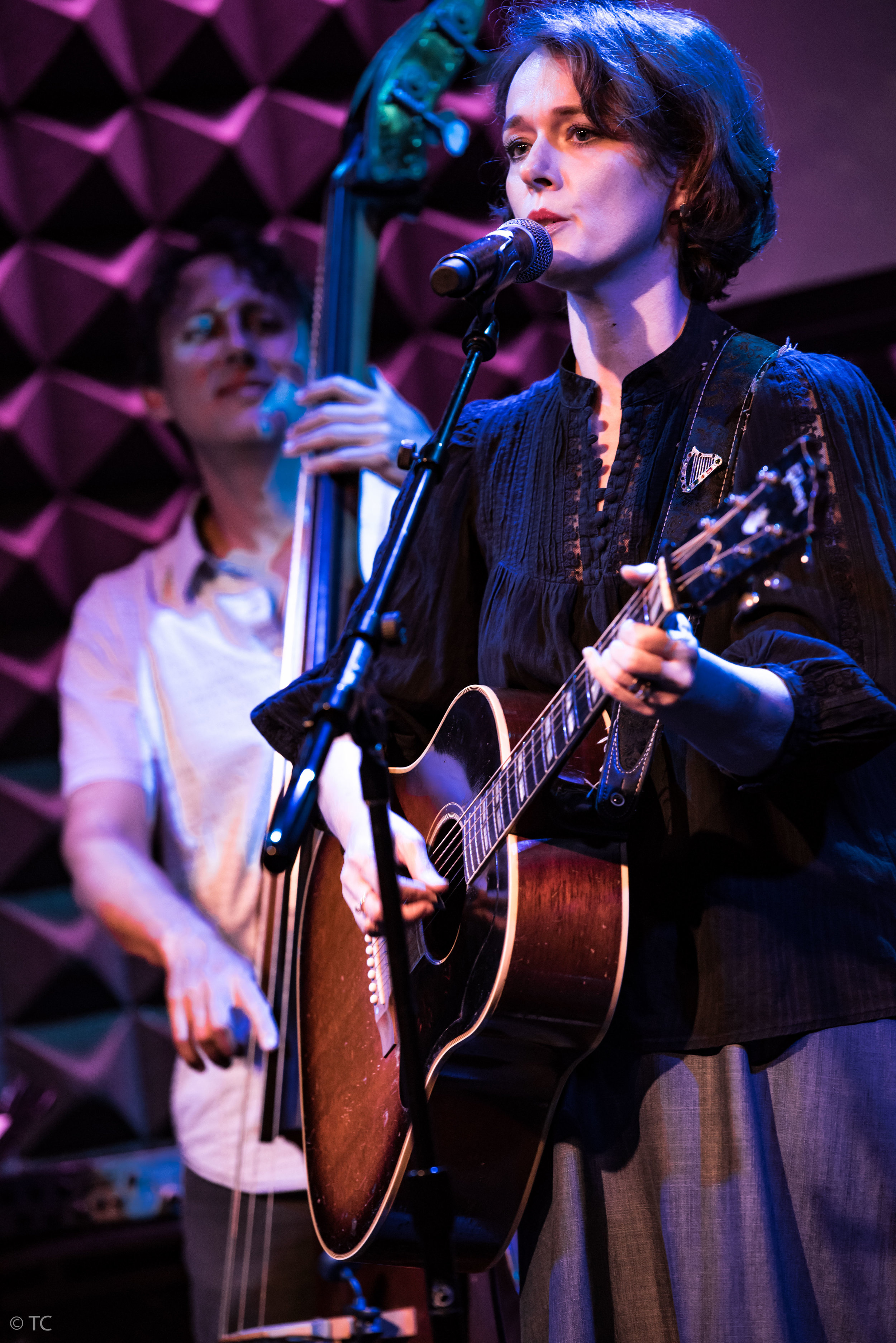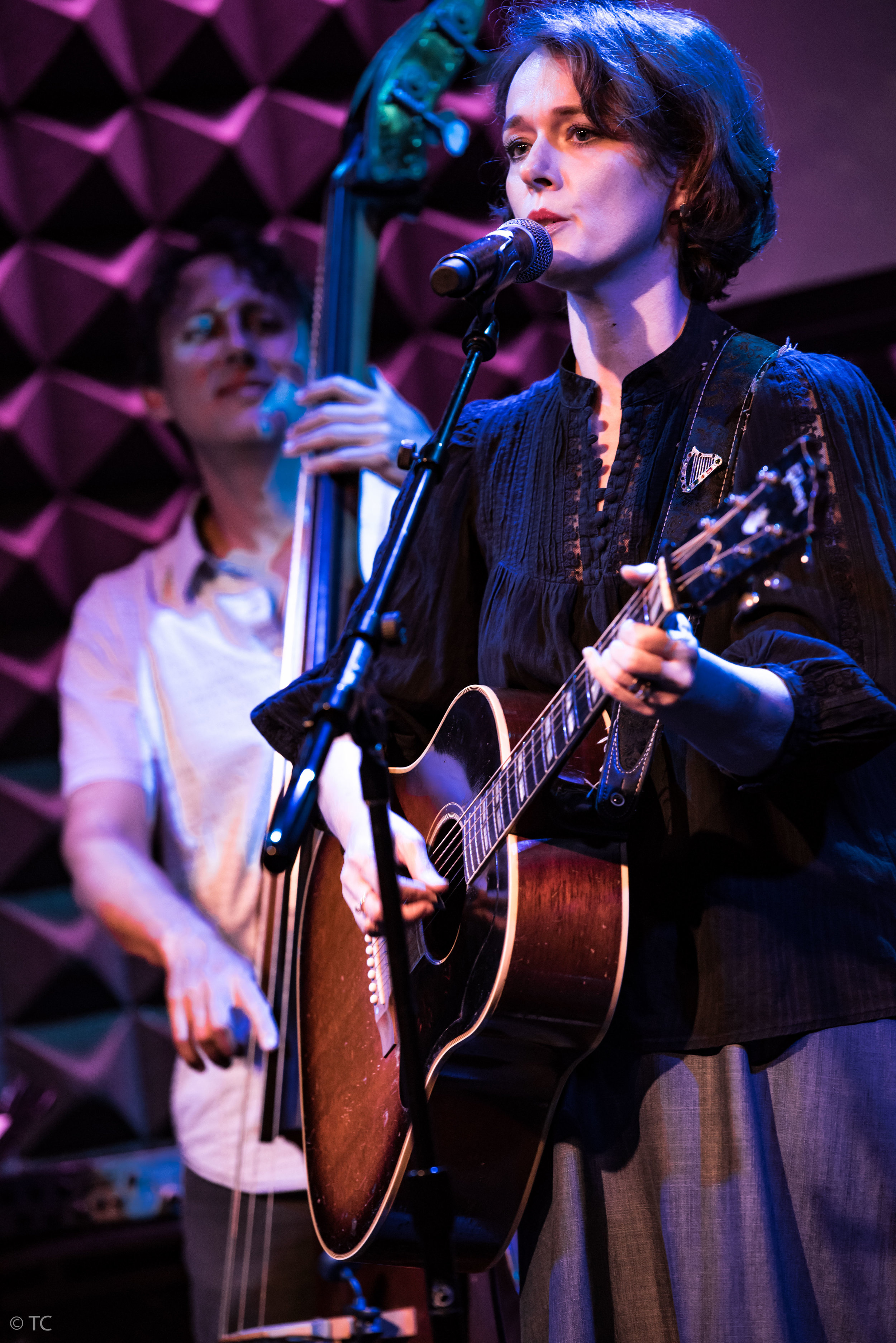 TAKE ME HOME a benefit concert for West Virginia
LIMITED EDITION Double CD in deluxe package 8 page double gatefold digipak with 16 page full color booklet.
LIVE recording of two benefit shows performed at Joe's Pub in New York CIty to support the WV American Red Cross flood recovery programs. With very special performances by TYLER CHILDERS, LAURA CANTRELL, LOOSE CATTLE, NELLIE MCKAYE, ANDERS PARKER, SUZZY ROCHE & LUCY WAINWRIGHT ROCHE, TODD BURGE, CARPENTER ANTS, LARRY GROCE, ONA, and SCOTT McCLANAHAN.
On June 23rd, 2016, the almost-heavens over West Virginia opened up. A thousand year deluge washed away homes and churches, schools and livelihoods totaling 340 million dollars. Worst of all, it washed away 23 lives.
Two months later, on August 21st, Michael Cerveris gathered this free-wheeling bunch of big hearted musicians from both WV and NYC in Joe's Pub to donate their time and their music for two movingly joyful benefit shows. They raised an impressive amount of money for the WV Red Cross, but it was never just about the money. It was also a chance to introduce the music and beauty of today's West Virginia to an eager New York audience and to let the people back in Cerveris' home state know they weren't forgotten by some of the finest musicians and people in New York. And it worked pretty darn well.
recorded live at Joe's Pub in NYC, mixed by Mark Bingham and mastered by David Glasser and Anna Frick at Airshow Mastering
PROCEEDS CONTINUE TO BENEFIT WV PUBLIC BROADCASTING
DISC ONE:
1. COAL TRAIN 1 - Scott McClanahan (written by Scott McClanahan, all rights reserved)
2. WELCOME
3. LARRY'S INTRO
4. THIS IS MY HOME - Larry Groce (written by Larry Groce , Camp Run Music ASCAP)
5. WHEN THE MIST CLEARS AWAY - Larry Groce (written by Larry Groce , Camp Run Music ASCAP)
6. TYLER CHILDERS INTRO
7. MIDDLE GROUND - Tyler Childers (written by Tyler Childers, Hickman Holler Songs BMI)
8. HUNTING ARROW HEADS
9. ROCKS AND RELICS - Tyler Childers (written by Tyler Childers, Hickman Holler Songs BMI)
10. LADY MAY INTRO
11. LADY MAY - Tyler Childers (written by Tyler Childers, Hickman Holler Songs BMI)
12. INTRO
13. MUD AND APPLES - Suzzy & Lucy Wainwright Roche (written by Lucy Wainwright Roche, One Ear Up ASCAP)
14. COLD OCTOBER DAY - Suzzy & Lucy Wainwright Roche
(written by Suzzy Roche, Untodust Ditties ASCAP)
15. BOTH SIDES INTRO
16. BOTH SIDES NOW - Suzzy & Lucy Wainwright Roche (written by Joni Mitchell, Sony/ATV Tunes LLC/Crazy Crow Music BMI)
17. AMERICA INTRO
18. AMERICA - Suzzy & Lucy Wainwright Roche (written by Paul Simon, Paul Simon Music BMI)
19. COAL TRAIN 2 - Scott McClanahan (written by Scott McClanahan, all rights reserved)
20. SONG - Anders Parker (written by Anders Parker, No Disciple Music BMI)
21. UNSPOKEN - Anders Parker (written by Anders Parker, No Disciple Music BMI)
22. TELL IT TO THE DUST - Anders Parker (written by Anders Parker, No Disciple Music BMI)
23. THE CHAINSAW GUY - Scott McClanahan (written by Scott McClanahan, all rights reserved)
24. TIME TO WASTE TIME - Todd Burge (written by Todd Burge ©2015 Bunj Jam BMI)
25. JOSEPH'S PRAYER TO HIS BABY SON - Todd Burge (written by Todd Burge ©2015 Bunj Jam BMI)
26. POOR ELLEN SMITH - Laura Cantrell (traditional/arranged by Laura Cantrell, Thrift Shop Songs BMI)
27. CRAPALACHIA 1 - Scott McClanahan (written by Scott McClanahan, all rights reserved)
28. TWO SECONDS - Laura Cantrell (written by Robert McCreedy, Safe House Music BMI)
29. MOUNTAIN FERN - Laura Cantrell (written by Laura Cantrell, Thrift Shop Songs BMI)
DISC TWO
1. CRAPALACHIA 2 - Scott McClanahan (written by Scott McClanahan, all rights reserved)
2. THERE YOU ARE IN ME - Nellie McKay (written by Nellie McKay, Proud Dropout Music ASCAP)
3. MURDER IN MY HEART FOR THE JUDGE - Nellie McKay (written by Donald J. Stevenson & Jerry A. Miller Jr, EMI Blackwood Music Inc BMI)
4. SUNNY AFTERNOON - Nellie McKay (written by Raymond Douglas Davies, UNICHAPPEL Music Inc/ABKCO Music Inc BMI)
5. ONE'S ON THE WAY - Nellie McKay (written by Shel Silverstein, Evil Eye Music Inc BMI)
6. WEST VIRGINIA - Loose Cattle (written by Bennie & Clancy Fields, Shelby Singleton Music BMI)
7. WEST VIRGINIA - Loose Cattle (written by Judith Avers, Seal Breaker Music SESAC)
8. LOOSE CATTLE INTRO
9. GET DOWN RIVER - Loose Cattle (written by Brian Henneman, BMG Bumblebee BMI)
11. SLEEP, RINSE, REPEAT - Ona (written by Ona, The Band Ona Songs BMI)
12. AMERICAN FICTION - Ona (written by Ona, The Band Ona Songs BMI)
13. CRAPALACHIA 3 - Scott McClanahan (written by Scott McClanahan, all rights reserved)
14. SONG FROM THE FIELD - Ona (written by Ona, The Band Ona Songs BMI)
15. TORNADO RIDER - Ona (written by Ona, The Band Ona Songs BMI)
16. WILD HOG SONG - The Carpenter Ants & Larry Groce (traditional, arranged by The Carpenter Ants)
17. CHARLIE T INTRO
18. CITY IN THE SKY - The Carpenter Ants (written by Charles Chalmers, Donna & Sandra Rhodes, Rhomers Music BMI)
19. MAMBO INTRO
20. WEST VIRGINIA MAMBO/LEAN ON ME - The Carpenter Ants (WV Mambo written by Michael Lipton & Larry Groce, Camp Run Music ASCAP/Lean On Me written by Bill Withers, Songs Of Universal Inc ASCAP)
21. ANGELS WATCHING OVER ME - The Carpenter Ants (traditional, arranged by The Carpenter Ants)
22. TAKE ME HOME, COUNTRY ROADS – Larry Groce, Michael Cerveris and Everyone (written by William Danoff, Taffy Nivert & John Denver BMG Ruby Songs/Reservoir Media Music/JD Legacy Publishing ASCAP)